Tennis Coach, Former ATP tennis player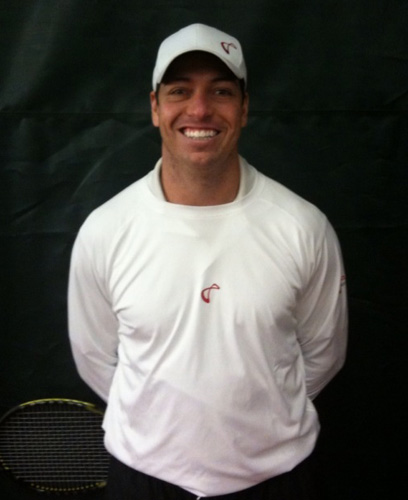 Justin Bower is a South African tennis player who competed on the pro tour for 8 years.
Was number 1 tennis player in South Africa for a number of years, and turned pro in 1996 after going to Pepperd…
Continue Reading
Tennis coach, Former ATP tennis Player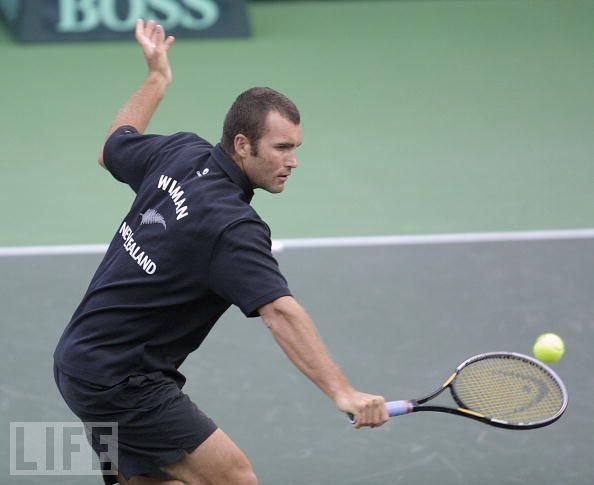 Originally from New Zealand, Dan was ranked # 1 in the country, played Davis Cup and reached a high of #285 on the pro circuit.
Dan has coached players throughout the world from the junior to profess…
Continue Reading
Tennis Coach, Former ATP Tennis Player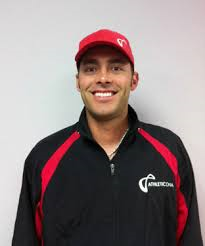 Brian Wilson was ranked #1 in Southern California in the juniors before attended the University of Illinois on a scholarship.
In 2003 Brian was the NCAA doubles champion and the team went undefeated …
Continue Reading