Justin Bower
Tennis Coach, Former ATP tennis player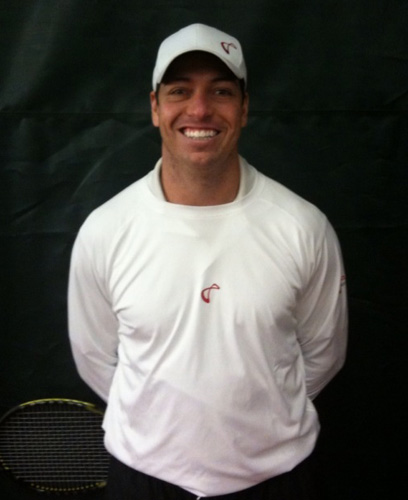 Justin Bower is a South African tennis player who competed on the pro tour for 8 years.
Was number 1 tennis player in South Africa for a number of years, and turned pro in 1996 after going to Pepperdine University for 1 year.
He an achieved a career high of 180 in singles as a professional, and 158 on the Champions race list. His best grand slam result was second round of Wimbledon in 2000, and he played main draw in 4 others.
Justin was a member of the New York Buzz World Team Tennis for four seasons, finishing second in the league on two occasions.
His coaching career began in South Africa at Spier Academy, where he led the University of Cape Town to the national championship title in his first season there.
Justin has worked with hundreds of juniors, including many top international and national players, and has developed and helped more than 30 players attain division one scholarships.